Concession machines are a must for your next party or event. Concessions can provide fun snacks or a way to cool off. Try our popcorn, snow cone, hot dog, and cotton candy machines or frozen beverage dispensers today! These machines can be operated by staff or volunteers.
Professional delivery to
Sugarloaf PA
and surrounding areas. Please submit a quote or contact us to be sure we service your area.
Cotton Candy Machine
from $75.00
Dual Frozen Drink Machine
from $150.00
Extra Snow Cone Flavor Package (50)
from $25.00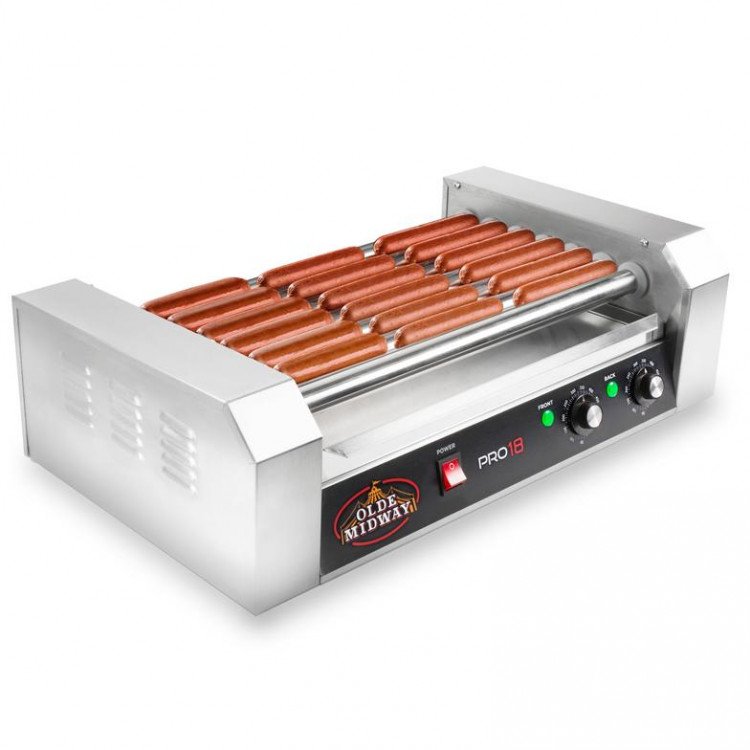 Large Hotdog Machine
from $40.00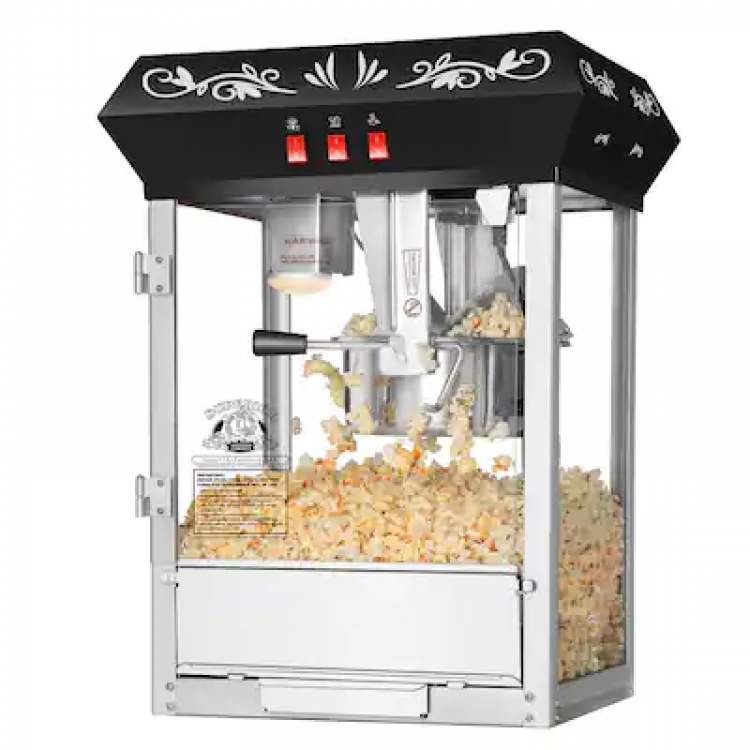 Large Popcorn Machine
from $75.00
Medium Popcorn Machine
from $60.00
Snow Cone Machine
from $75.00